T H E J O U R N A L O F F R E E T H O U G H T, V O L U M E 4, I S S U E 1 (February 2018)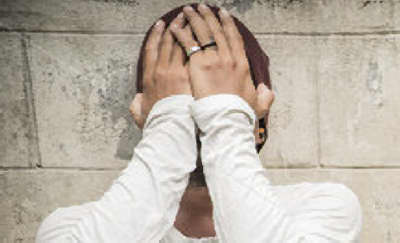 IN THIS ISSUE:
White Males Are the Most Hated Group

by Gerald Schoenewolf, Ph.D.
Contrary to what he expected, when this author gave a survey on the most hated group in America, he found that the group most hated was white males. He speculates about what that means.

Inside Evil: Why Men Kill Women

by Paul Vorhaven, Ph.D.
A TV series on serial murderers seems to focus on how innately evil men prey on innocent women. This article probes deeper into the psychology of men who kill women and finds that women, particular the mothers of serial killers, can have an evil side as well.

God is Dead

by Fredrich Nietzsche
As a flashback feature, we present some significant quotes by the esteemed philosopher on one of his favorite themes--that God is dead and we are going to need to replace him. This pronouncement has had major implications for philosophy, religion and psychology.

To read these articles, click "New Issue" above.